Sharpen Your Skill!

Want to become a Business Analyst, get IIBA certified or enhance your skills?


✓

Learn from an experienced IIBA CBAP Certified Mentor



✓

Differentiate your Business Analysis capabilities



✓

Establish credibility and get selected for better roles!

Multi-currency Support

·

USD | INR | EUR | CAD | AUD | GBP | ZAR

30 days moneyback guarantee Enroll now
Who are we?
BA Central is focused on providing courses exclusively in Business Analysis
Courses on Business Analysis techniques such as Requirements Elicitation and Use Case Modelling uses an integrated case-study based approach
Courses/ practice tests on IIBA certification are based on IIBA BABOK Guide v3
All our courses are rated 4 and above (out of 5) by over 95% of students
Our course prices are based on course content and value
We welcome those who consider learning as an investment and want to focus on differentiating Business Analysis capabilities. Read more
LIMITED PERIOD COVID-19 RELIEF OFFER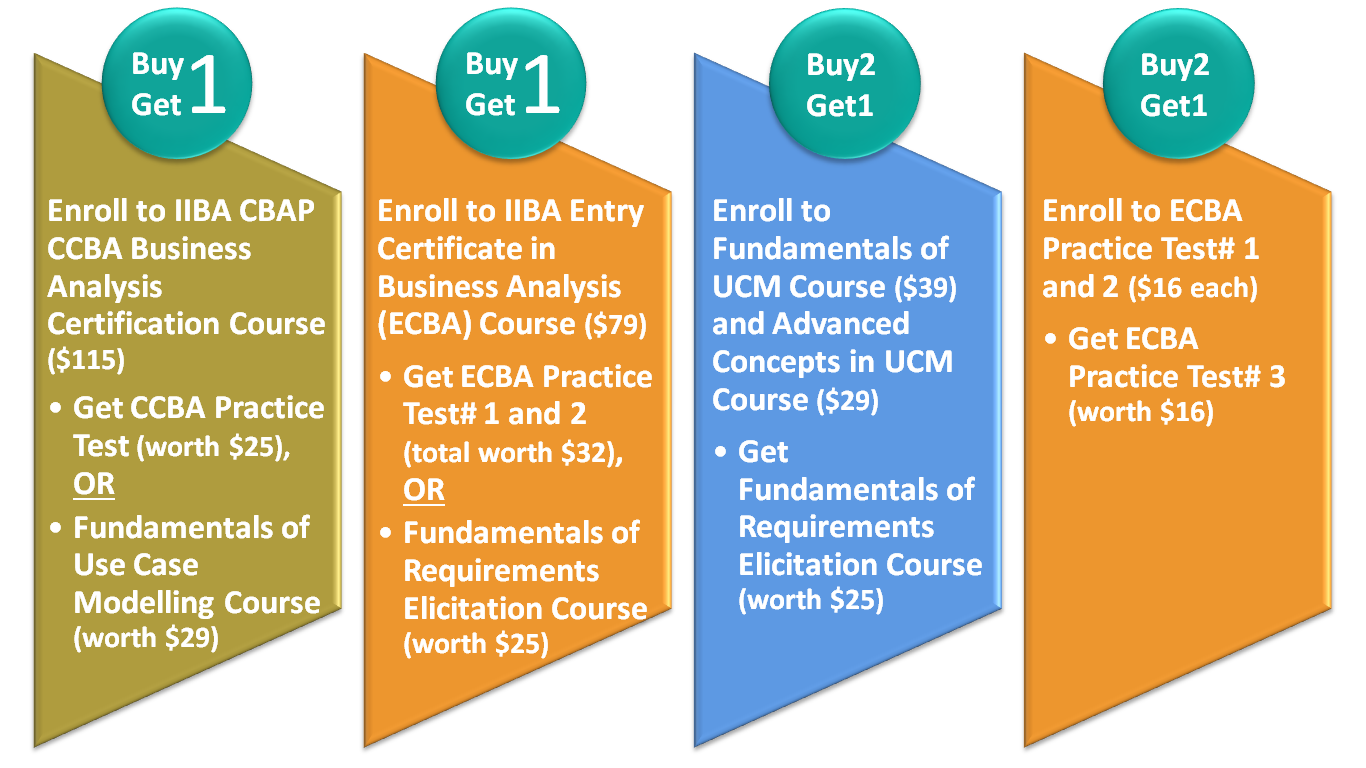 Access to the complimentary course or practice test shall be provided after 30 days from the date of enrolment.
Currently courses/ practice tests are offered in the following currencies (alphabetically):
•

American/ United States Dollar (USD) - $ (default)

•

Australian Dollar (AUD) - $

•

British Pound Sterling (GBP) - £

•

Canadian Dollar (CAD) - $

•

Euro (EUR) - €

•

Indian Rupee (INR) - ₹

•

South African Rand (ZAR) - R
IIBA Certification & Business Analysis Courses