Sharpen Your Skill!

Want to become a Business Analyst, get IIBA certified or enhance your skills?

Learn from an experienced IIBA CBAP Certified Mentor
Differentiate your Business Analysis capabilities
Establish credibility and get selected for better roles as a Business Analyst!

FIXED PRICE
·

AUD | CAD | EUR | GBP | INR | USD | ZAR

30 days Money-back Guarantee Enroll now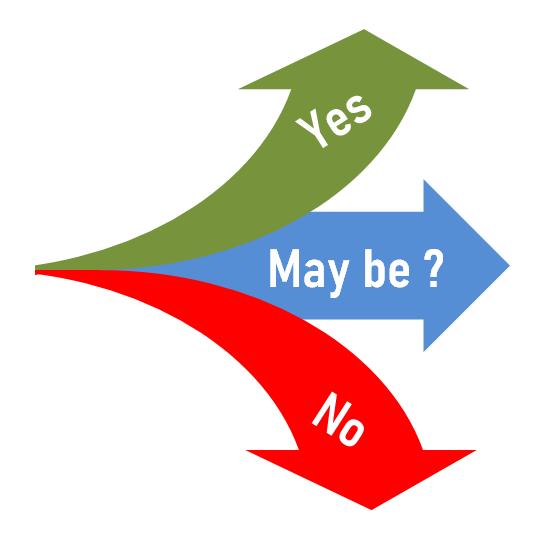 ---
Currently courses/ practice tests are offered in the following currencies (alphabetically):
American/ United States Dollar (USD), Australian Dollar (AUD), British Pound Sterling (GBP), Canadian Dollar (CAD), Euro (EUR), Indian Rupee (INR) and South African Rand (ZAR).

By default, prices below are in USD.
IIBA Certification & Business Analysis Courses